Trendy Storage Solutions for Your Home
In today's home, our rooms serve multiple purposes from living room/playroom to dining room/home office and more. That's why it is more important than ever to have trendy storage solutions that can help keep toys and work materials tucked away when they aren't in use but easily accessible when they are needed. From living room storage trunks to built-in cabinets, hutches, bedframes with storage, and more, we have rounded up several creative storage ideas that will help keep your home tidy and functional.
Ottoman or Coffee Table with Storage
One of the best ways to incorporate storage into your home is by utilizing pieces that serve as storage and decor. This Hooker Furniture storage trunk is a perfect example of a stunning decor piece that can also house children's toys, throw pillows, blankets, and more. The top of the trunk also provides a space to stage decor or function as a homework space. You can also incorporate an ottoman with storage or a coffee table with drawers to keep remotes, books, and other living room items tucked away.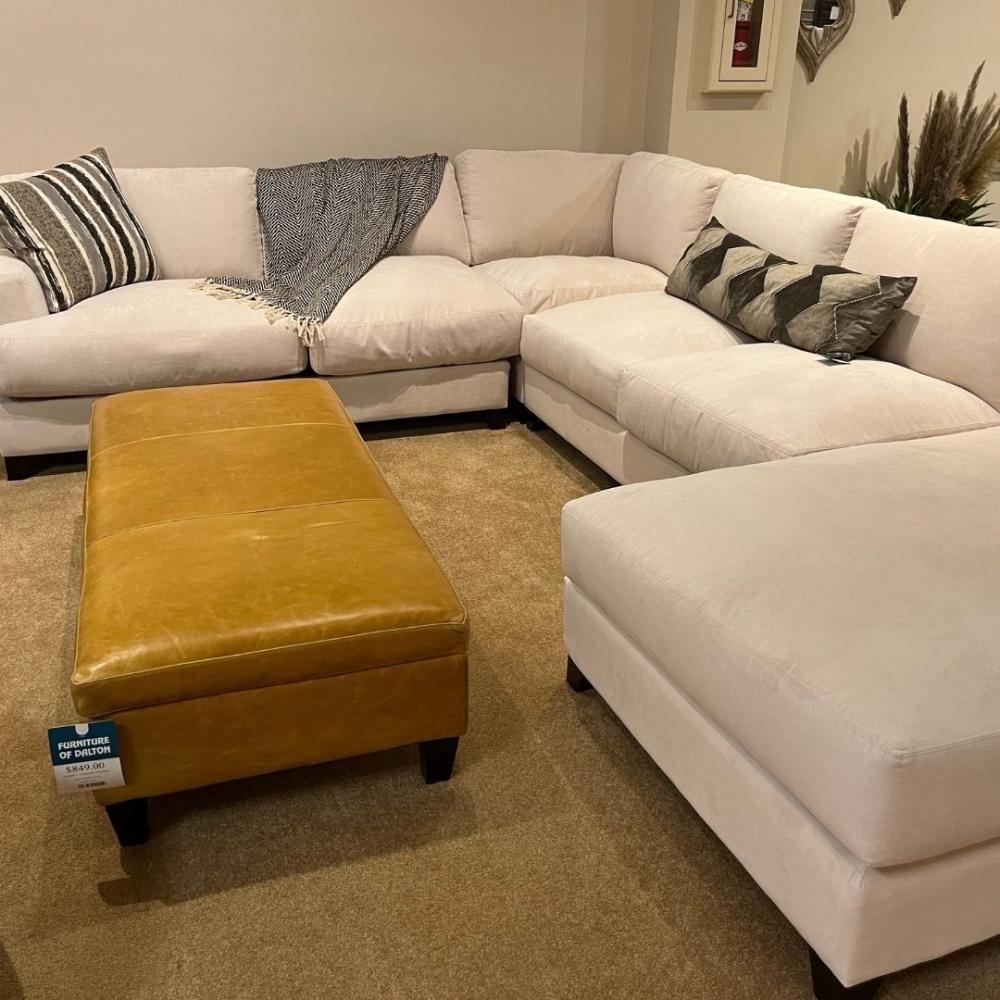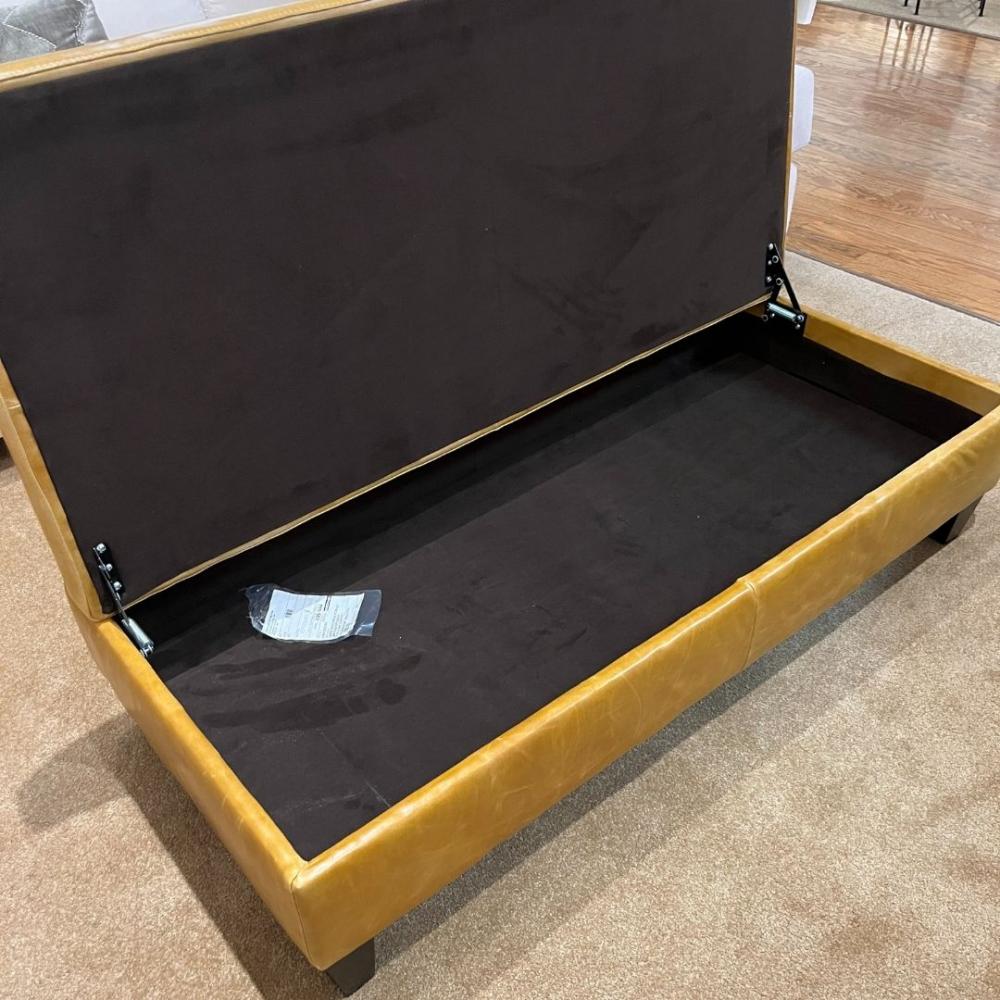 Bedframe with Storage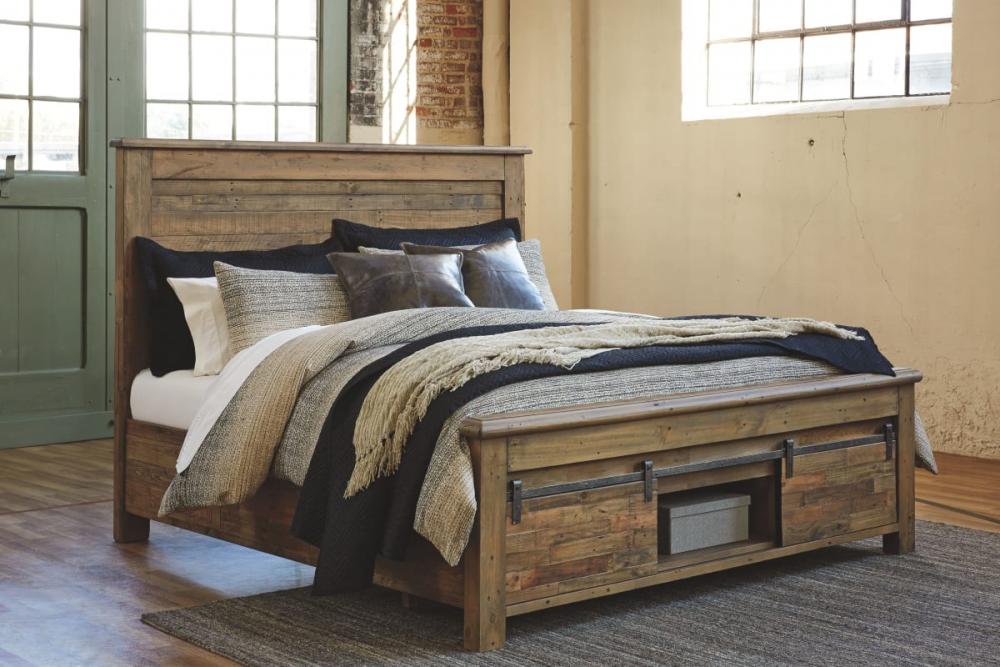 A great way to increase storage in your bedroom is with a bed that has built-in storage like this Sommerford Brown Storage Bed with sliding doors. This is a great solution if you are short on closet space for clothing or if you need a place to store extra linens or blankets. Nightstands and dressers are also perfect storage solutions in bedrooms for extra clothes, books, electronics, and remotes.
Entertainment Center
An entertainment center is one of the best ways to increase storage space in your living room or media room! Not only does it act as a station for your tv, soundbar, and other electronics, it also supplies ample room for housing home decor and storing toys, books, pillows, and blankets.
Hutch
If your home is lacking in cabinet space, a hutch is the perfect piece of furniture for storing extra serving ware, dishes, drinks, and so much more! Whether you need additional storage in your dining room, home office, or living room, a hutch is a versatile piece that can work in a variety of spaces.
Home Office/Homework Organization Cabinets
With more of us working from home at least part-time, finding creative storage solutions for work materials is in high demand. We love furniture that has sectioned storage so it is easy to categorize like materials and quickly access them when needed. Look for pieces that have built-in cubbies or drawers that you can label and store items in.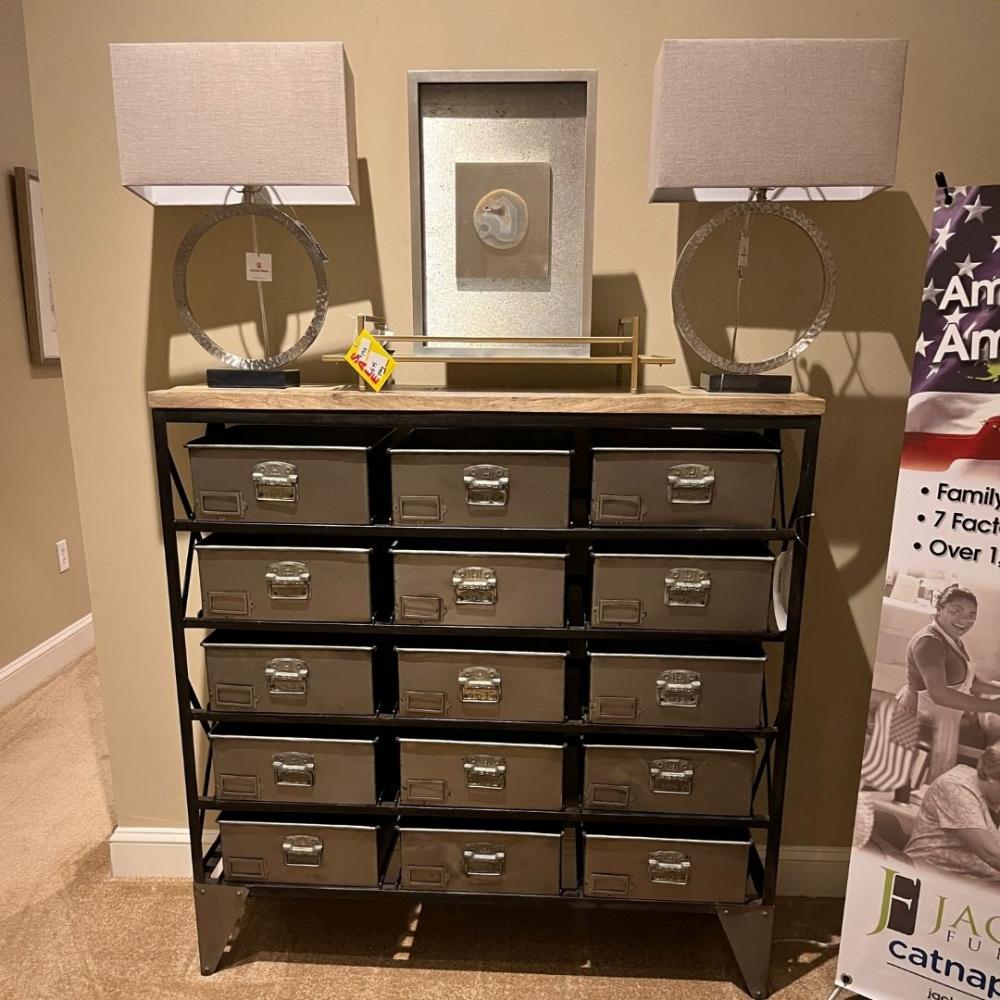 Add Built-In Cabinetry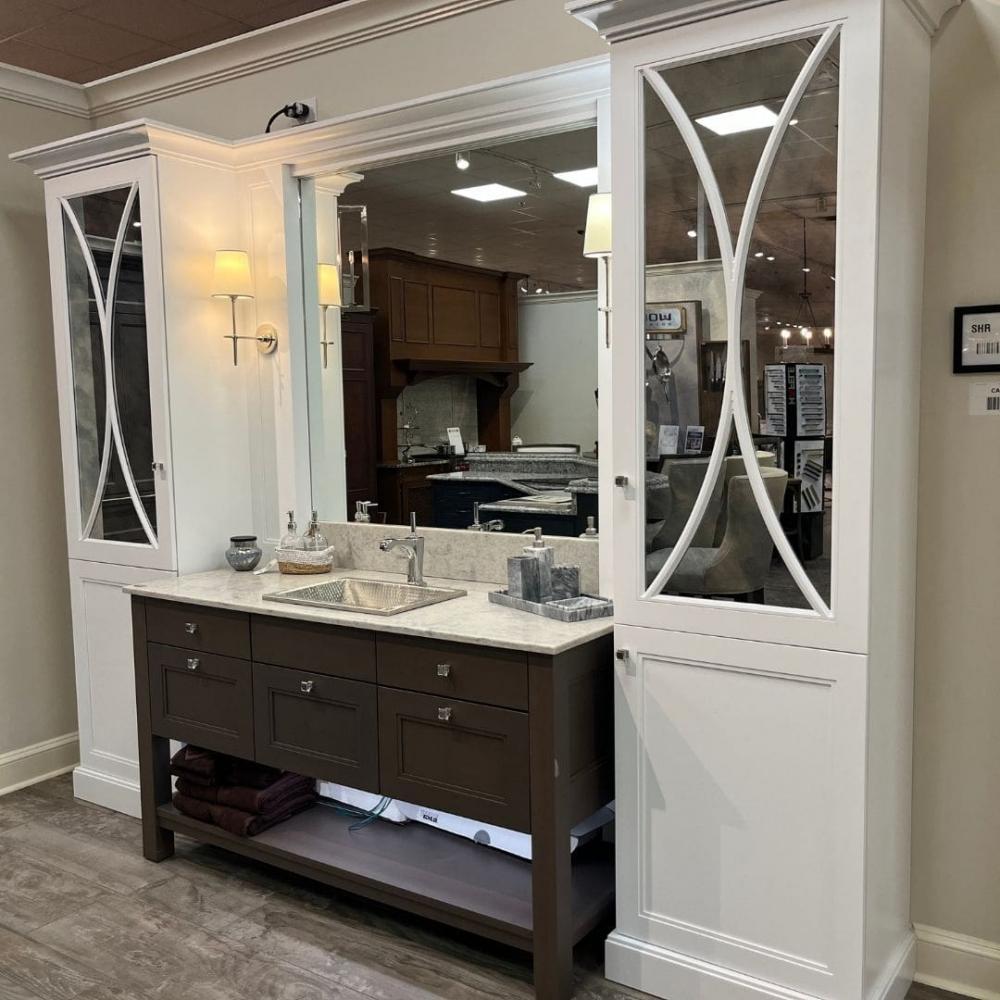 Built-in cabinetry is an incredible option for increasing storage throughout your home. With custom cabinetry, you can create storage solutions that fit your home's measurements precisely and you can add features like pull-out drawers, open shelving, glass doors for displaying China or collectibles, the list goes on! Working with a designer, like the talented cabinet designers at Furniture of Dalton, makes the process simple and easy, so that you get exactly what you need from living room built-ins to custom bench seating in breakfast nooks, bathroom linen cabinets, and even murphy beds for multi-purpose guest rooms.
If you are looking for more storage in your home, we hope this list has given you lots of inspiration on how you can incorporate storage solutions in a variety of spaces. Furniture of Dalton would love to help you select the perfect pieces to complement your space in a functional way. Bring in a few photos of your current setup along with a list of your needs and we can help you create a space that brings your joy while finding a place for everything! Follow us on Facebook and Instagram for more creative storage solutions.