Finding the Right Mattress for Your Family
Everyone in your family deserves quality sleep each night to be their best for the productive day ahead. Whether it's for a great day at school, work, travel, or play, the right mattress for kids, teens, and adults can ensure that your entire household is fully rested and ready to conquer their tasks.
Our Mattress Gallery features incredible options from the top manufacturers including Tempur-Pedic, Sealy, Stearns and Foster, Ashley, and Kingsdown for the ultimate in comfort. Need help determining which mattress model is right for you or another member of your family? At Furniture of Dalton, we use bedMATCH Technology to analyze physical data such as age, body size, applicable bed partner, and preferred sleeping position to match the perfect mattress to specific needs:
Visit our Mattress Gallery to test the bedMATCH machine and achieve the ideal comfort, postural support, and pressure relief for you and your family members. Once you have your personalized results, our mattress consultants will work with you to find the model that will adapt to body weight, shape, and temperature, thus alleviating discomfort and producing the best sleeping conditions.
As you shop for the entire home, here are a few other helpful considerations when it comes to finding the right mattress for your family members:
Selecting A Kid's Mattress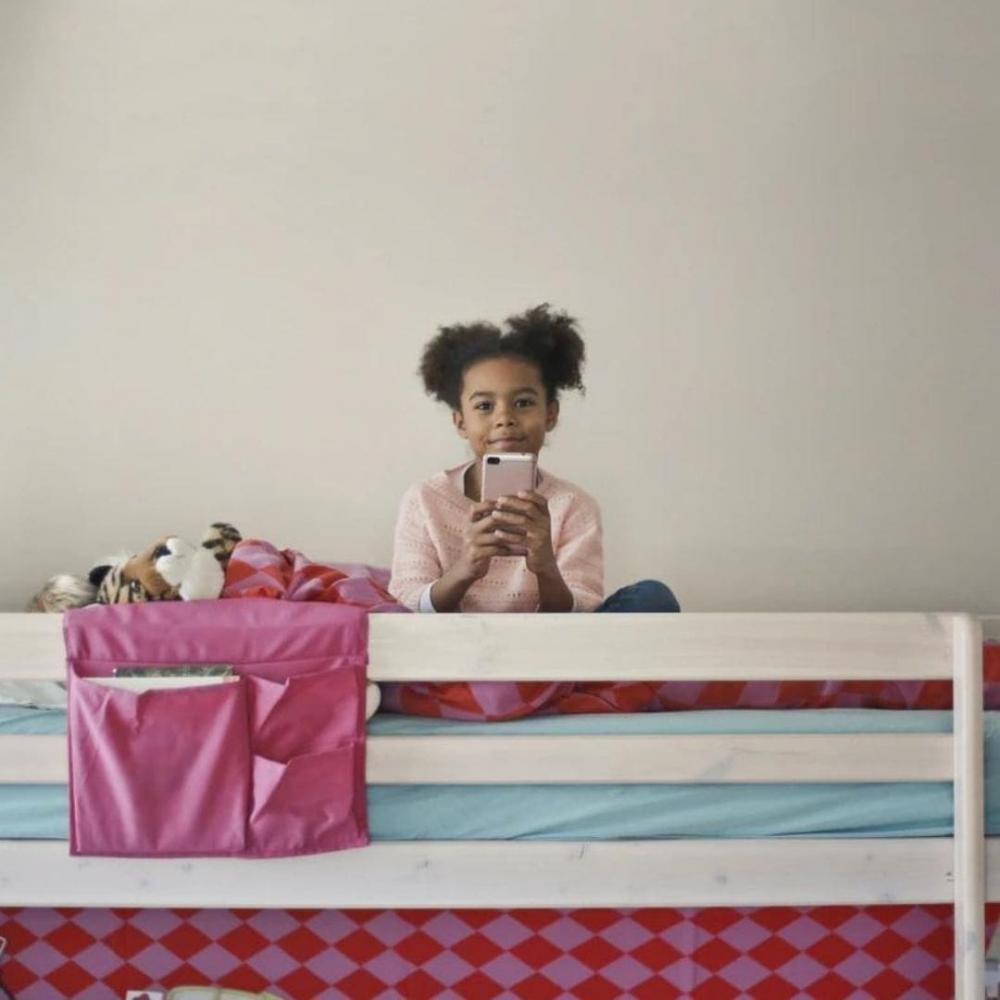 Simply put, a mattress that is made with kids in mind is usually the best fit! In addition to having the appropriate level of firmness, support, and pressure relief, kid's mattresses can come with waterproof barriers to prevent moisture damage and reversible sides that allow firmness to be adjusted. Since children weigh less, mattresses naturally feel more firm and soft beds are more comfortable. As your child grows, a firmer mattress will offer more support. A medium-firm or reversible-firm mattress with good pressure relief will allow your child to grow with long-term comfort! It's wise to stick with a twin mattress or full-size mattress, as these sizes will fit a bunk bed model or a kid's bed frame.
Selecting A Teen's Mattress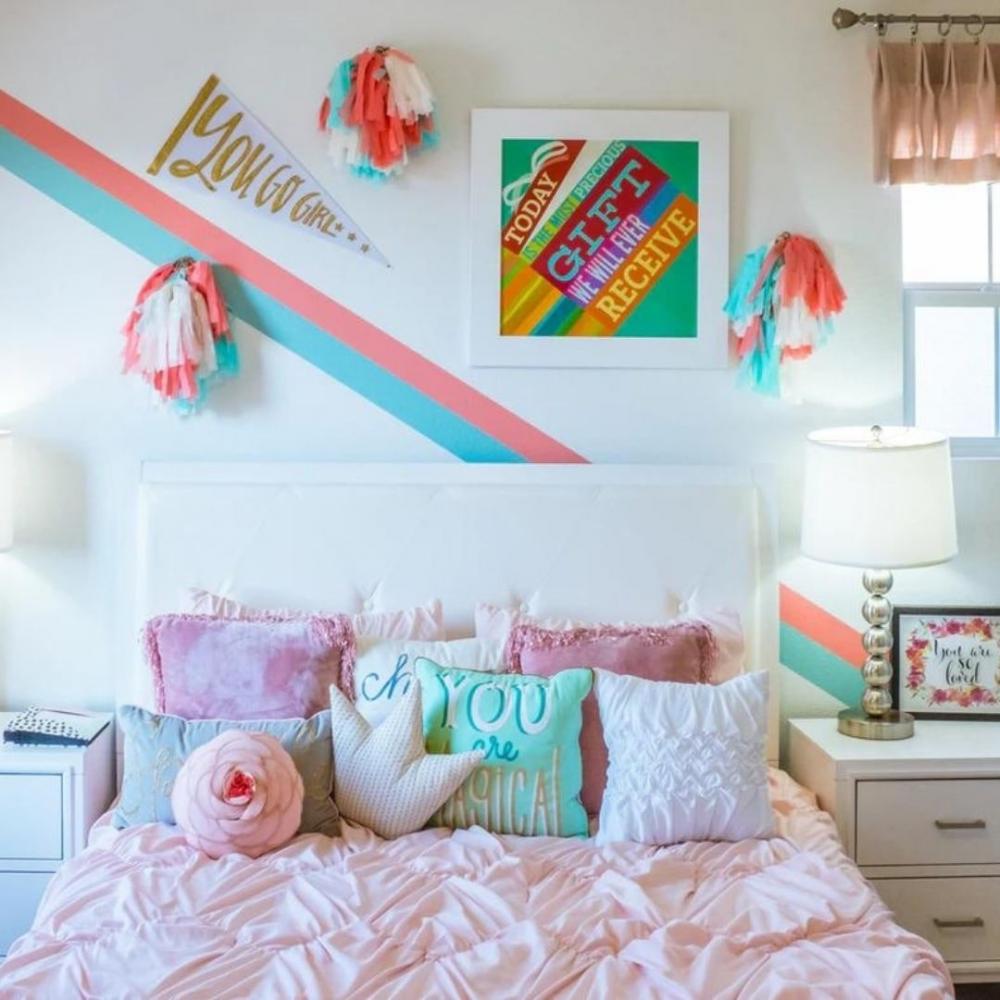 As your child grows into a teenager, they will require a firmer mattress that offers more support for a restful night's sleep. By this point, your teenager may have more defined sleeping habits as well as outspoken opinions! While a medium-firm mattress will most likely accommodate a teen just fine, they are now at the age where weight, preferred sleeping position, and individual preference can come into play. For your side sleepers, a softer mattress to accommodate hips and shoulders will be an ideal fit.
For your back and stomach sleepers, look for a firmer model to offer more support and prevent midsections from sinking in. Also, if your teen has hit a growth spurt and now weighs considerably more, greater firmness will prevent sinking and handle more weight on the mattress.
Selecting A Guestroom Mattress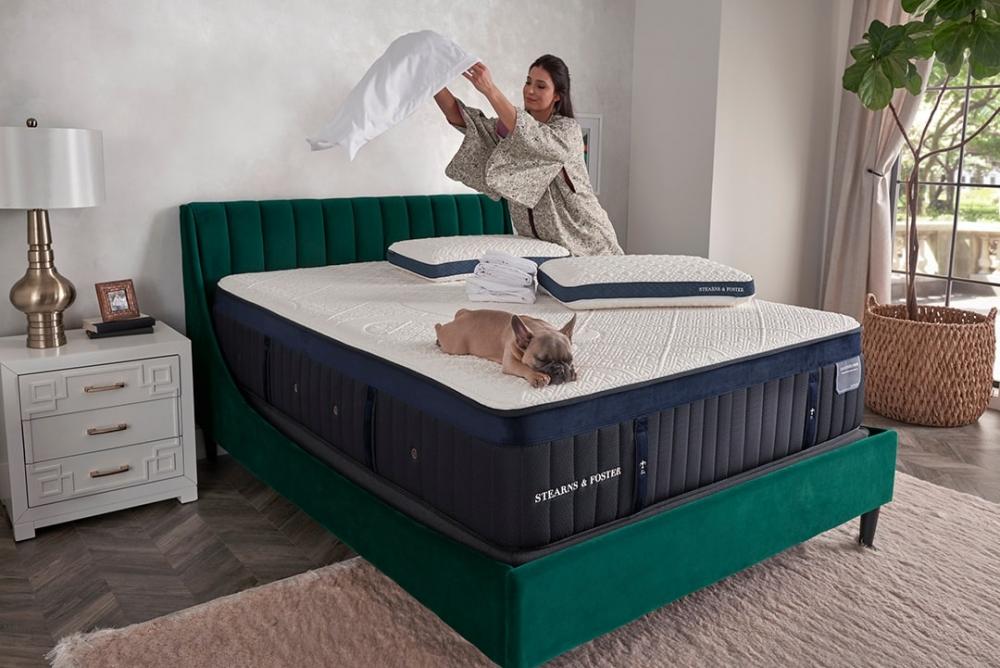 Furniture and Flooring from Carpets of Dalton and Furniture of Dalton in Customer Home
If you need to quickly get your home's guestroom ready for a last-minute visitor, there's no need to stress: Furniture of Dalton's Mattress Gallery also features value mattresses from Ashley! For smaller guestrooms, a full-size mattress with lower height and edge support will make the bed more useful for tight quarters. Larger guestrooms that can accommodate longer stays for more than one visitor will benefit from a queen-sized mattress or larger. Also, a firmer mattress with a soft mattress topper will fit a wider variety of different sleep preferences!
Selecting A Master Bedroom Mattress
When it comes to selecting a mattress for your master bedroom, this is where you should take the longest consideration and make your greatest investment. As the breadwinners of the household, you need your very best sleep to make each following day as productive as it can possibly be! This may mean you opt for a luxurious-sized mattress such as a King or California King that allows two bed partners to stretch out comfortably without invading each other's territory. As we outlined in our 5 Things to Know When Buying a New Mattress, here is a helpful mattress-shopping checklist with clickable links: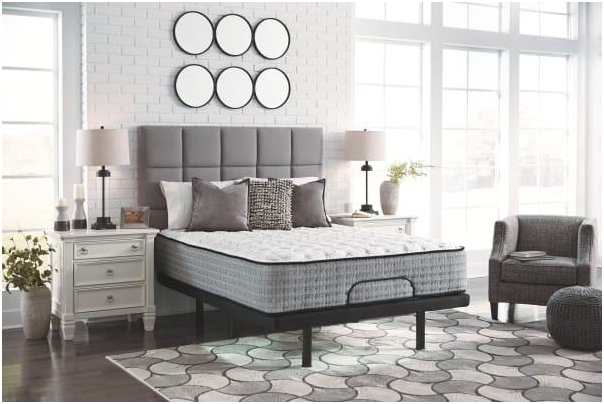 Also, it pays to review your sleeping position, body type, and body weight for the absolute best material and firmness fit. Your sleeping position will determine the firmness needed to keep your spine and hips aligned while you sleep to ensure you don't wake up with stiffness or soreness. By matching your body type and weight to your ideal mattress material, you can craft the sinkage, cooling, and support that you prefer. Indulge in your master bedroom mattress- You are worth it!
Not only do we offer one of the largest selections of mattresses in the area, but almost every mattress model is in-stock and ready to go home the same day. Our wide range of top-quality mattresses can be picked up at the store or delivered within a 75 miles radius of our location. It's time to visit our experts to bring home a great mattress, at an outstanding price, for sweet dreams every night.